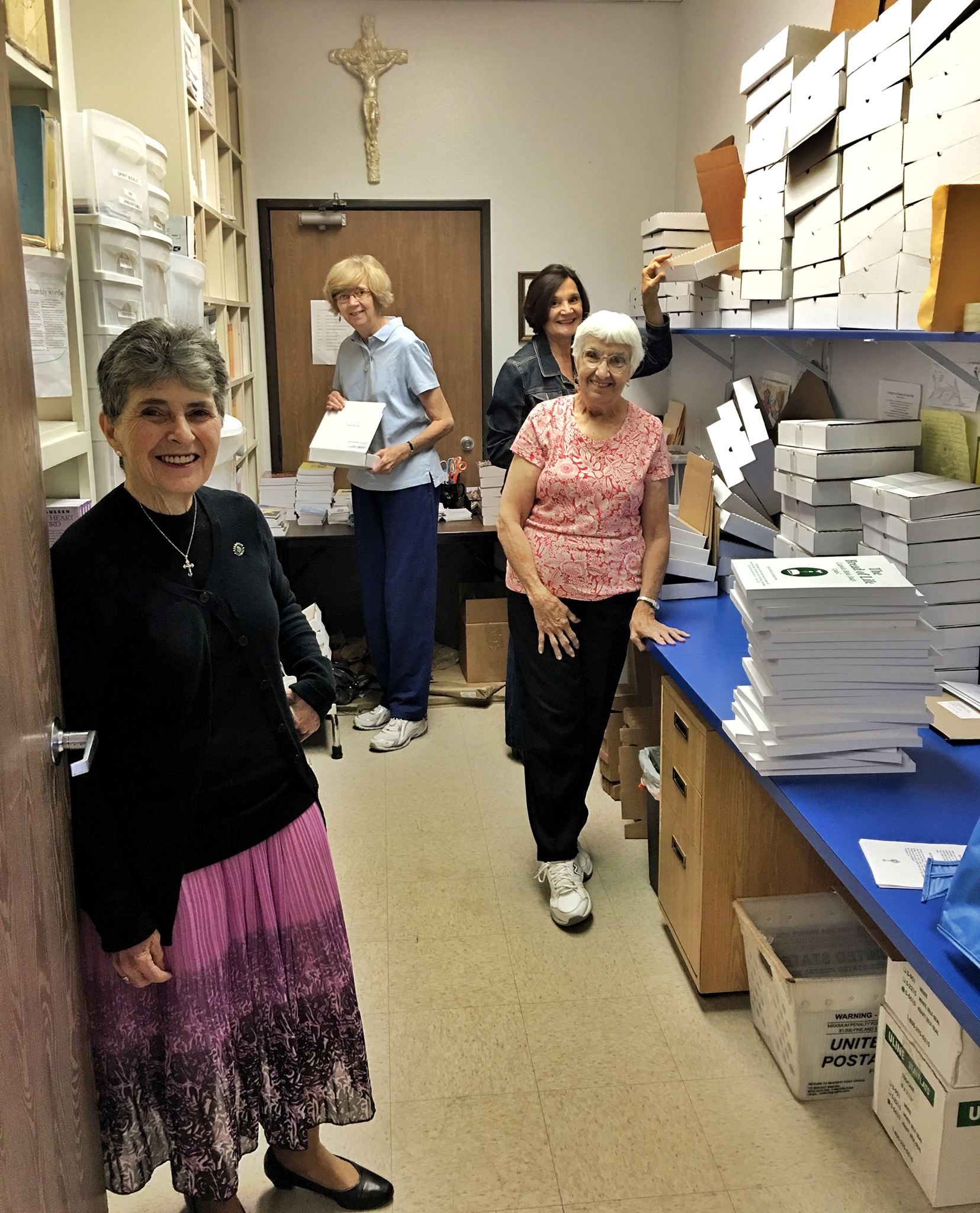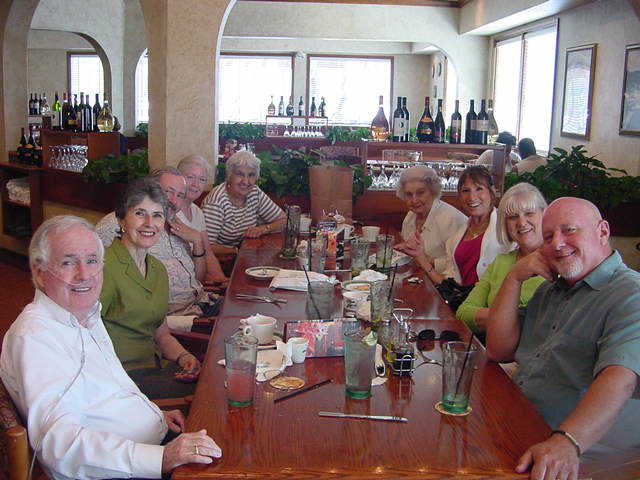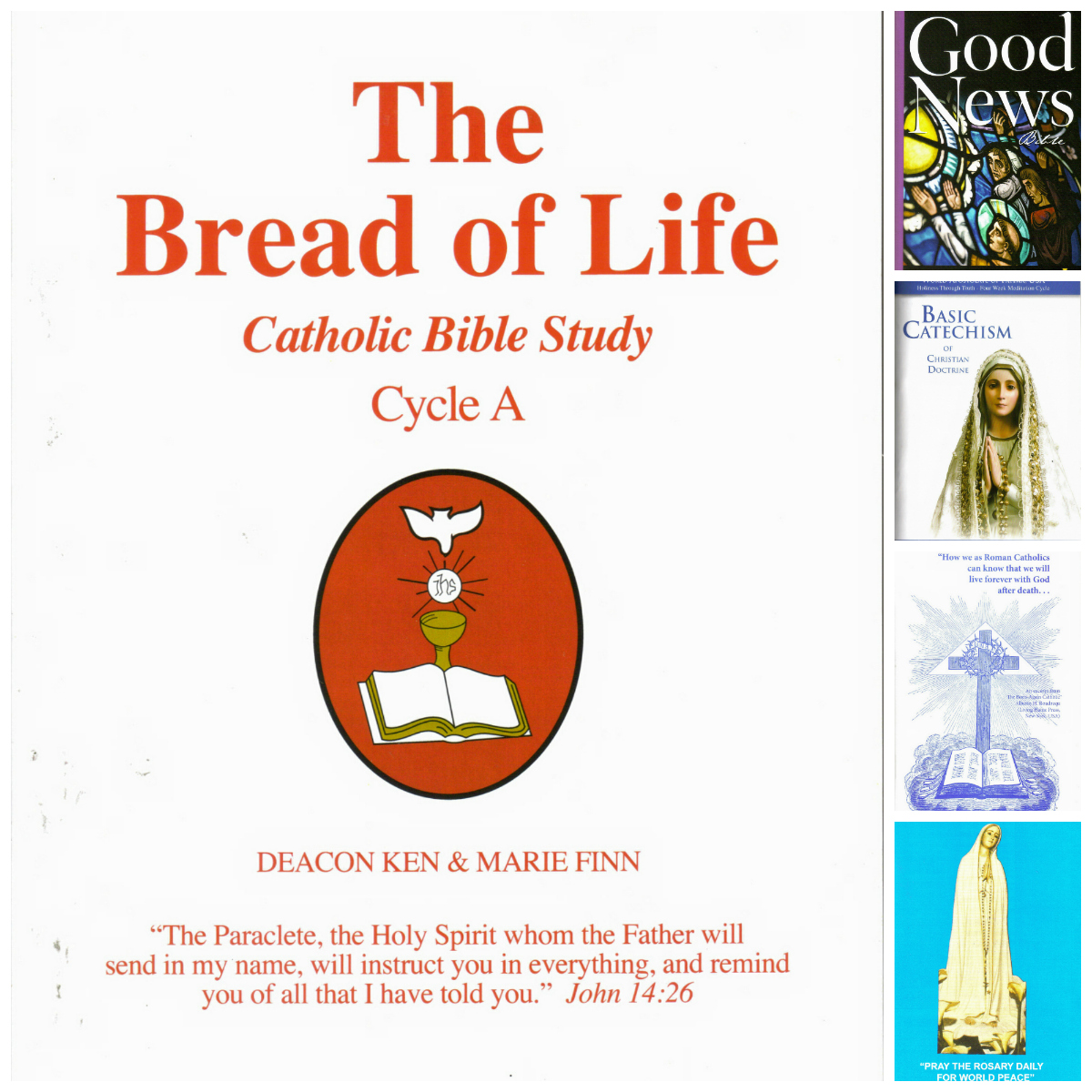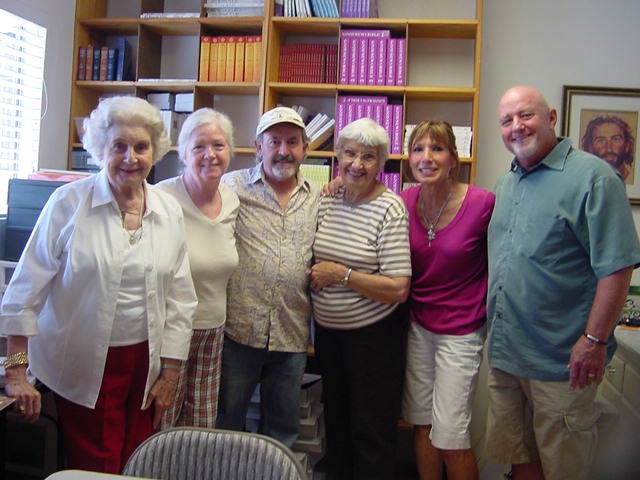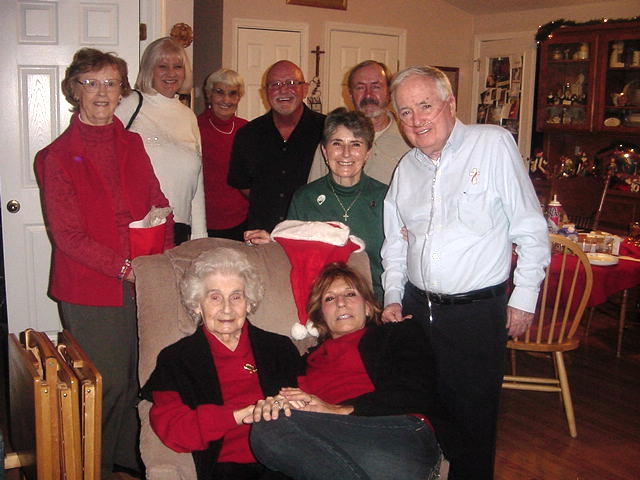 "Your word is a lamp for my feet, a light for my path." Psalm 119:105

 

 
St Dismas Guild is a nonprofit prison ministry run by a team of volunteers. 

We receive many letters and testimonies each week from inmates and send, on average, 120 Packages and 4,000 Newsletters per month

to prison facilities all across the United States. 
Our introductory packages consist of The Bread of Life Catholic Bible Study, a Catholic Bible, a Basic Catechism, Prayer Pamphlets with Saint Cards, a Monthly Newsletter and a list of books.

 

This introductory packet cost about $25 per package. Please consider making a monthly donation to sponsor a new inmate each month.
Donations to help us send free resources to prisoners
or those who cannot afford them
may be made out to:

St. Dismas Guild, PO Box 2129, Escondido CA 92033