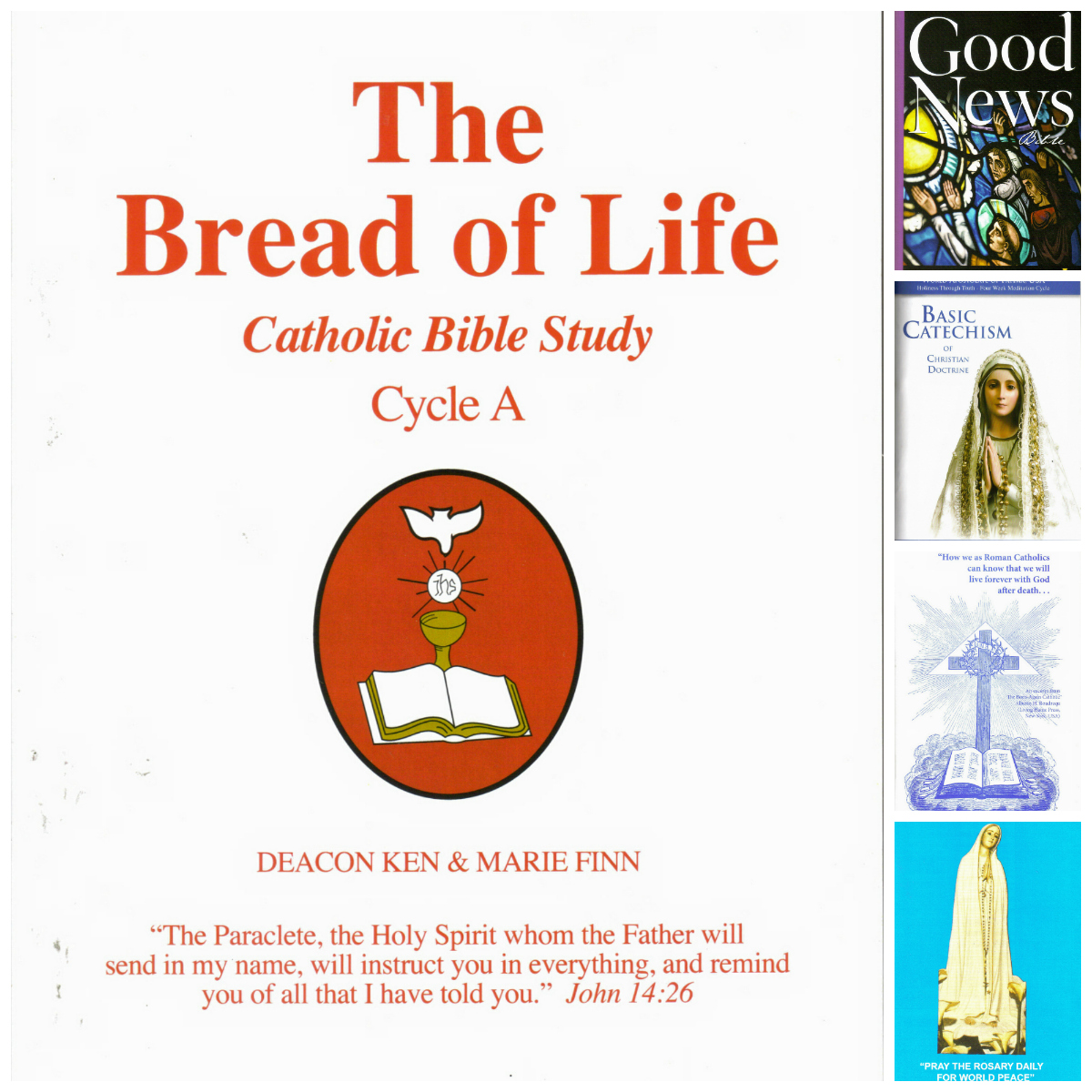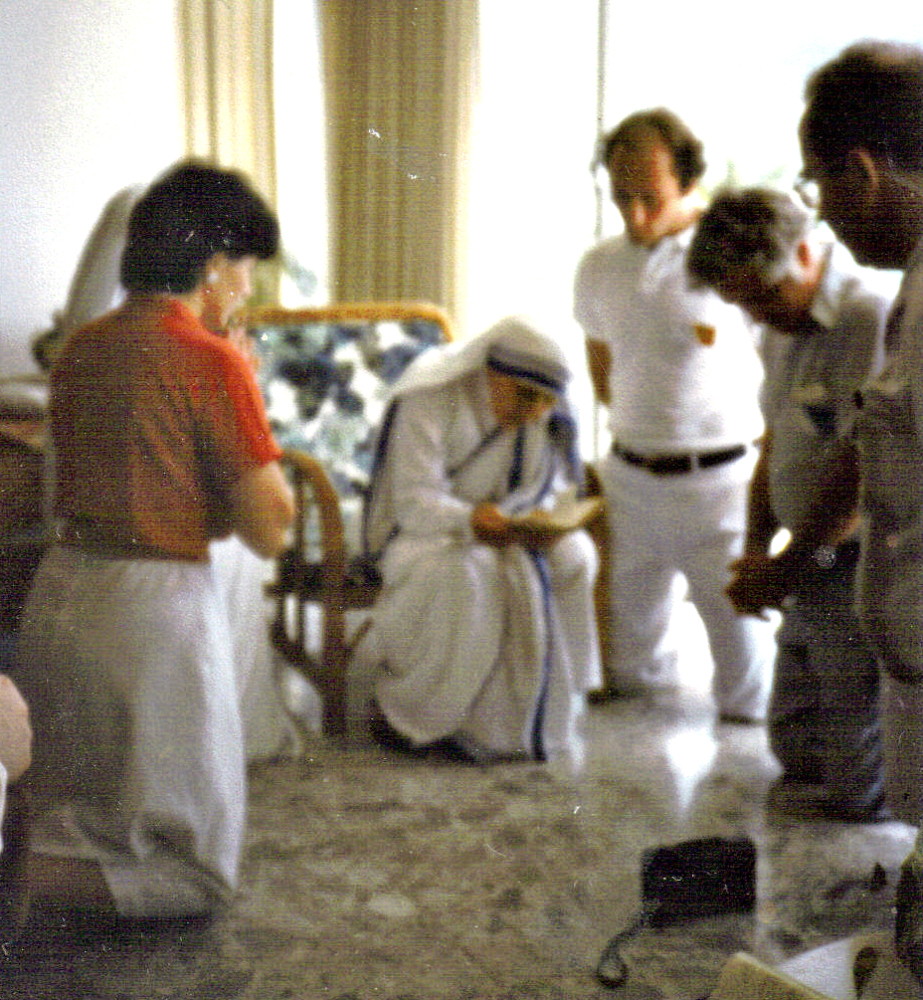 WHAT ARE THE COSTS INVOLVED IN THIS MINISTRY?
Our Costs:
$2,000 – Monthly Newsletter Printing & Distribution
$1,000 – Monthly Shipping/Boxes/Tape/Books
$500    – Monthly Office Rent & Utilities
$100    – 25 English Bibles
$25      – 1 Inmate package (Bible, Bible Study workbook, Basic Catechism, Pamphlets and Prayer Cards + shipping)
The St. Dismas Guild functions through our generous volunteers and donations alone.  Deacon Ken and Marie have always maintained that Our Lord will provide the funding needed. 
HOW CAN ONE GET INVOLVED IN THIS MINISTRY?
First, of course, is BY PRAYER.
We ask the Holy Spirit to inspire you in your offering to continue our ministry of freely supplying these materials.
Second, donate on our website via PayPal:
Click the LINK at the bottom of this page.
Third, mail a donation made out to:
      St. Dismas Guild,
      P.O. Box 2129,
      Escondido CA 92033
Fourth, contact us via email to find out about volunteering opportunities or receive information.
"Go into the whole world and proclaim the Gospel to every creature." Mark 16:15
"Lord, when did I see you ...in prison, and not help you?" Matthew 25:44
Donations are greatly appreciated:
Would you consider a recurring monthly payment of $50 to sponsor 2 inmates?
Thank you and blessings.
To Pay by Credit Card please use the DONATION FORM below...