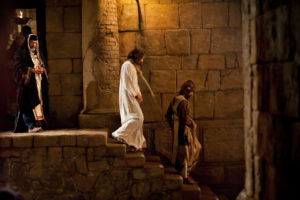 John 10:10 – "A thief comes only to steal and slaughter and destroy; I came so that they might have life and have it more abundantly."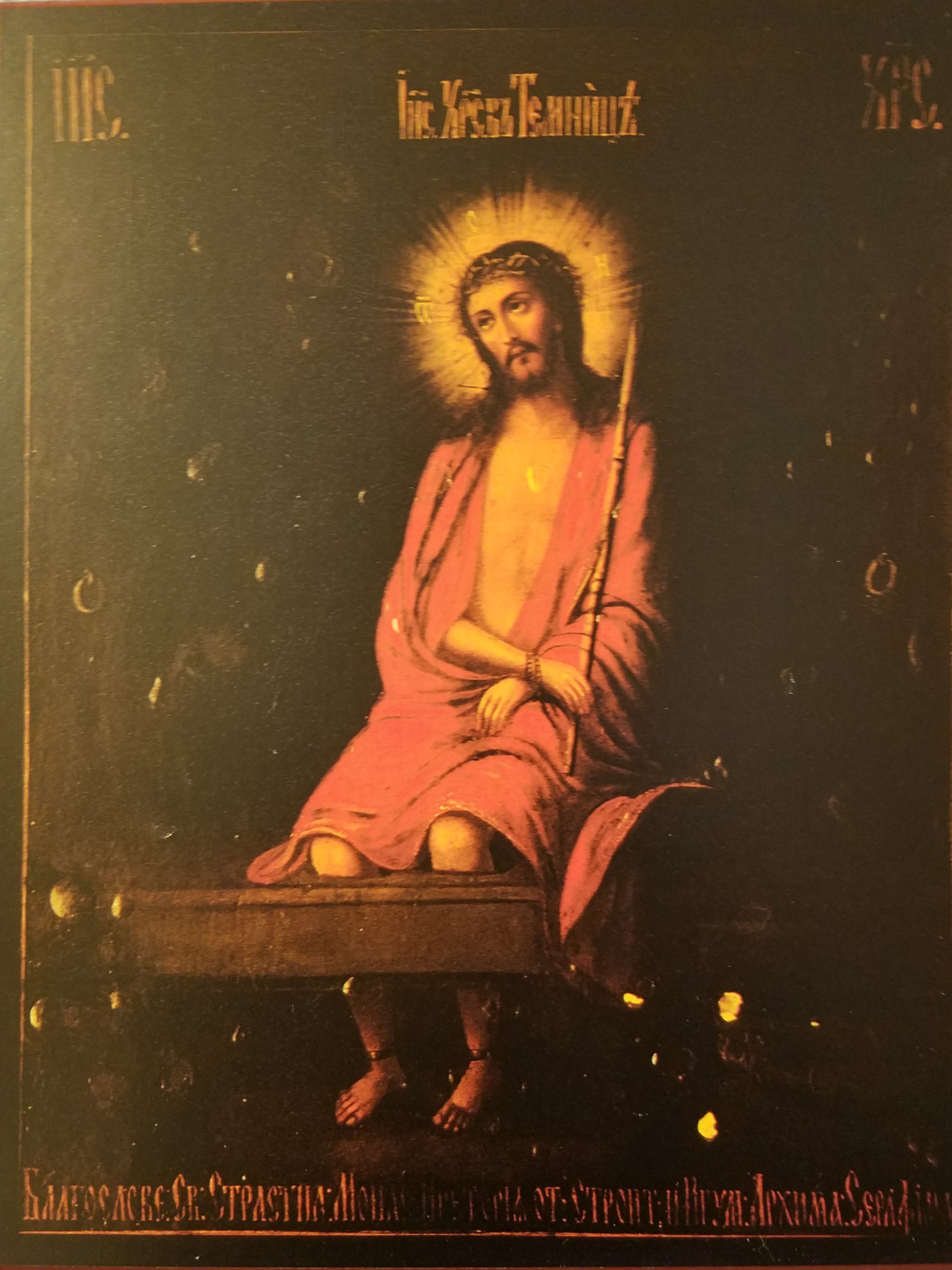 In our society those in prison are the poorest of the poor, the forgotten, and the abandoned and they have nothing but the clothes on their back.
Materials are sent to those who request them free of charge.
Some books and pamphlets available include:
• Catholic Bible – English and Spanish
• The Basic Catechism of Christian Doctrine – English and Spanish
• The Bread of Life Catholic Bible Study by Deacon Ken & Marie Finn available in all 3 cycles – English and Spanish
• Secrets of a Happy Family by Deacon Ken and Marie Finn
• Overcoming Sexual Abuse – Wounds that Heal by Marie Finn
• Various other books by different authors
All who request materials also receive our Bimonthly NEWSLETTER which contains questions and testimonials from those in prisons and from those who are on the outside who have been touched by God and His Holy Word. It also contains spiritual counseling in many areas of everyday life situations, and a section for Family and Pro-Life thoughts and concerns.
Donations to help us send free resources to prisoners
may be made out to:
St. Dismas Guild, PO Box 2129, Escondido CA 92033
Or go to our Donations Page to pay by Credit Card.