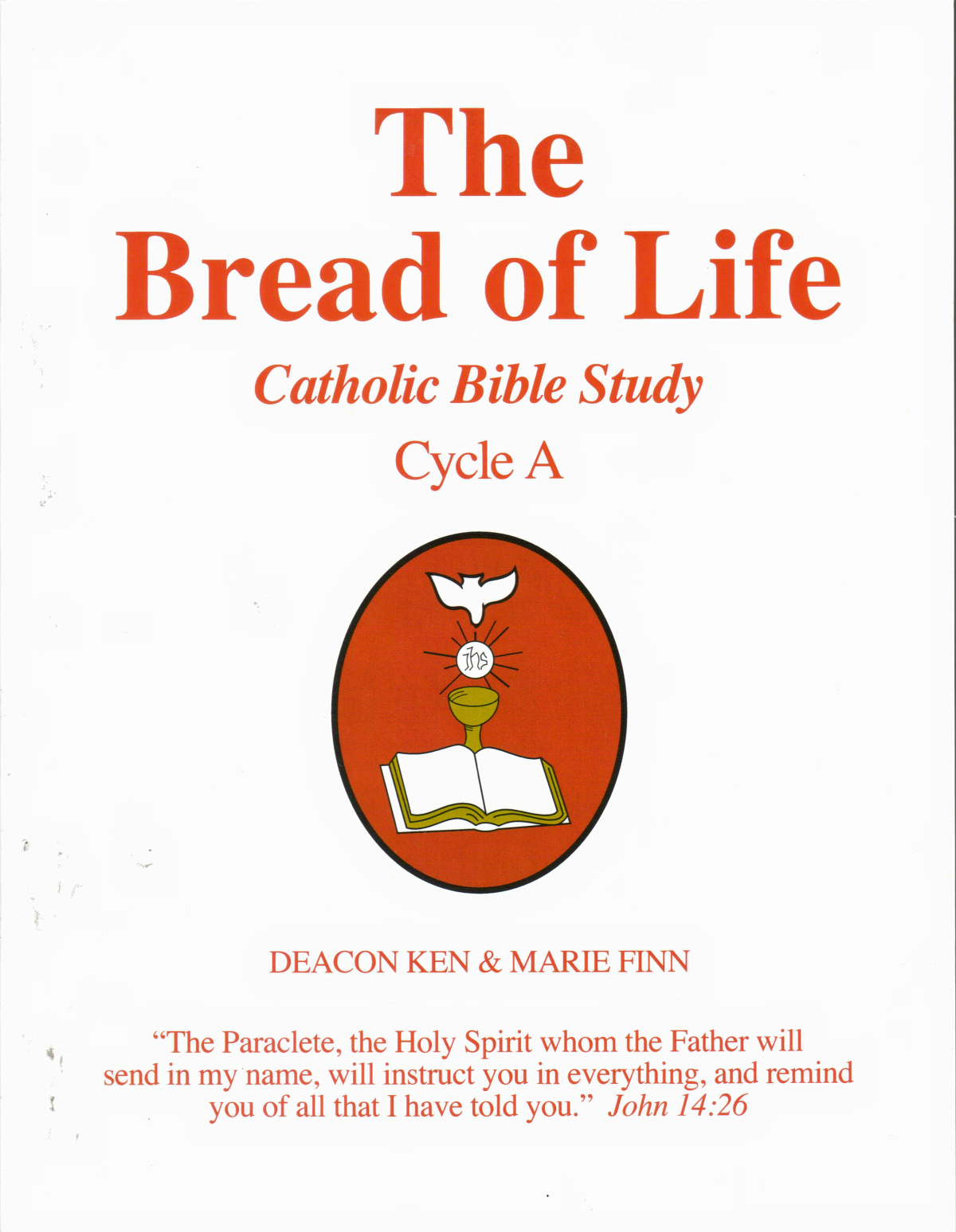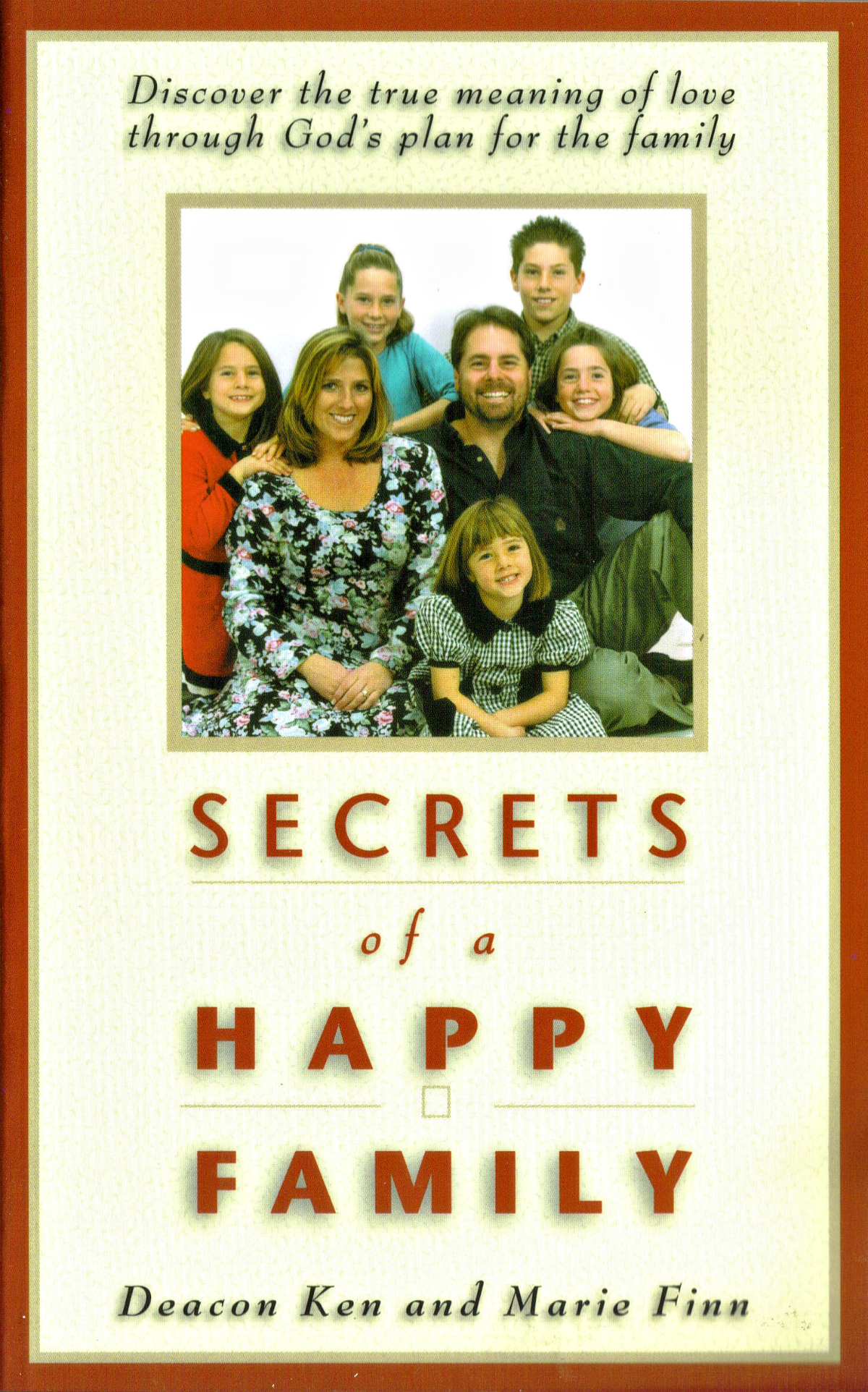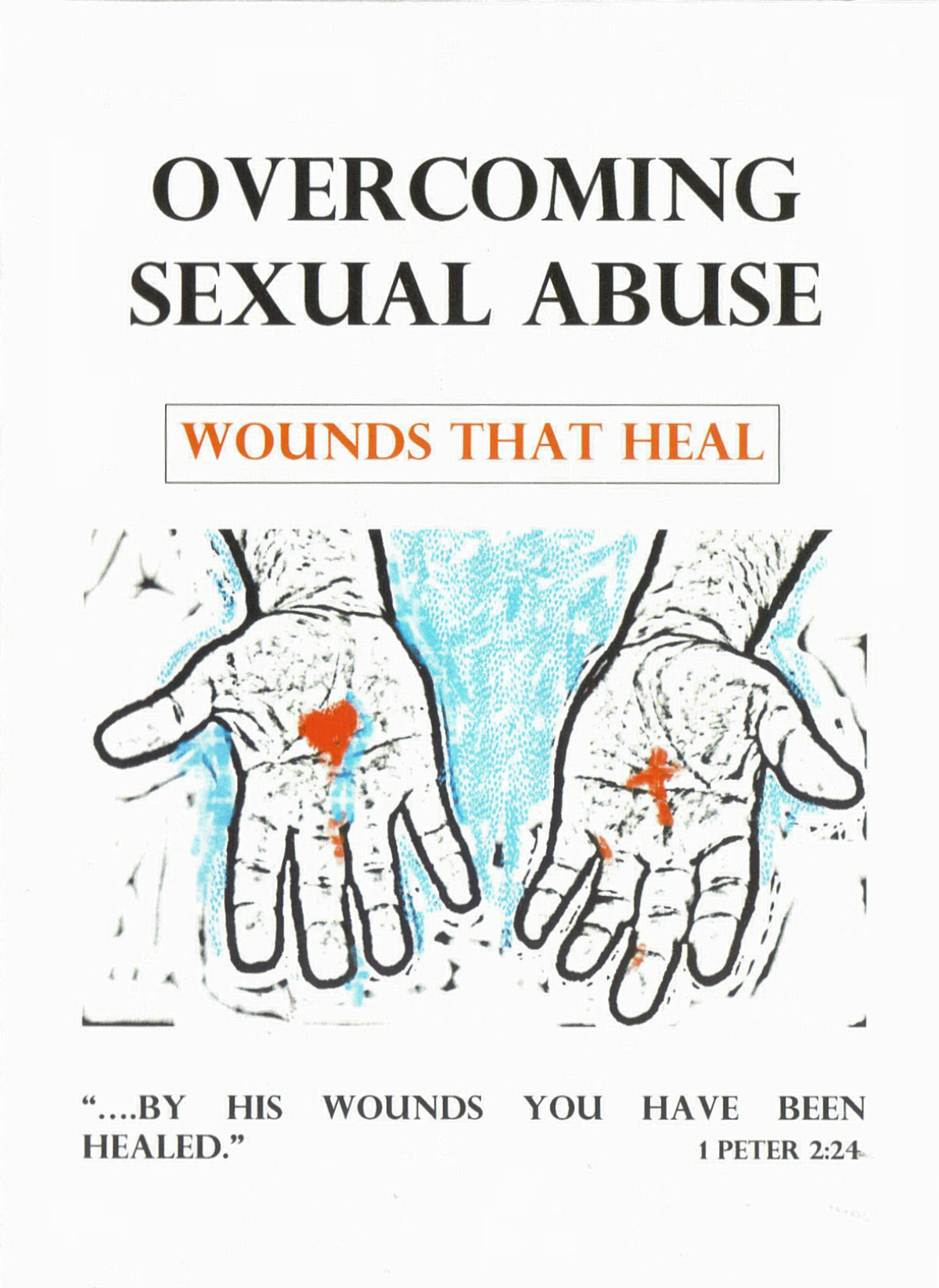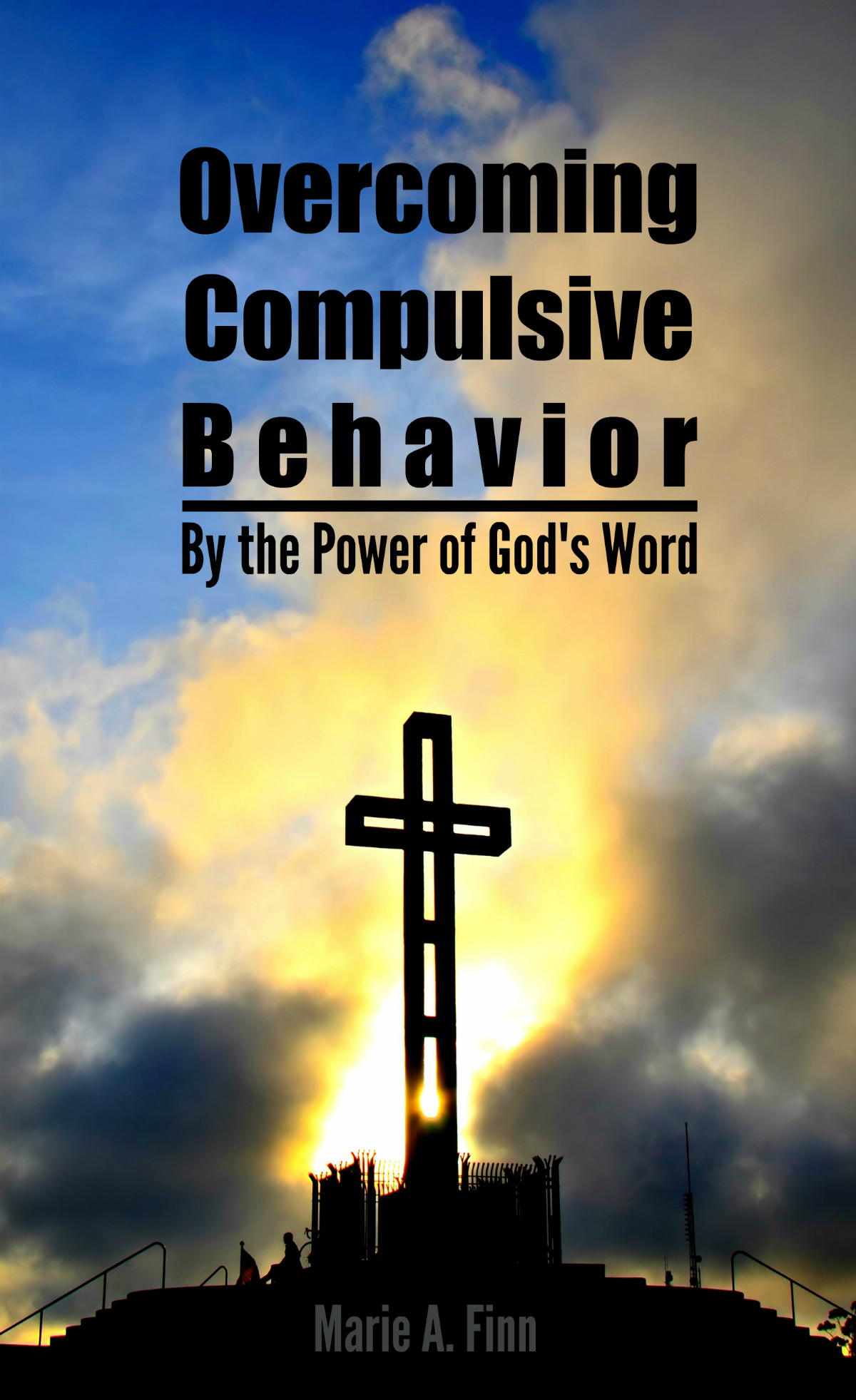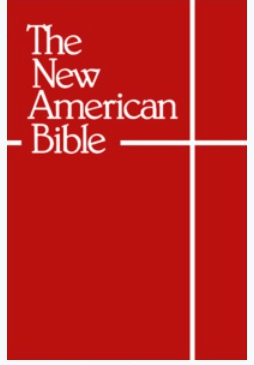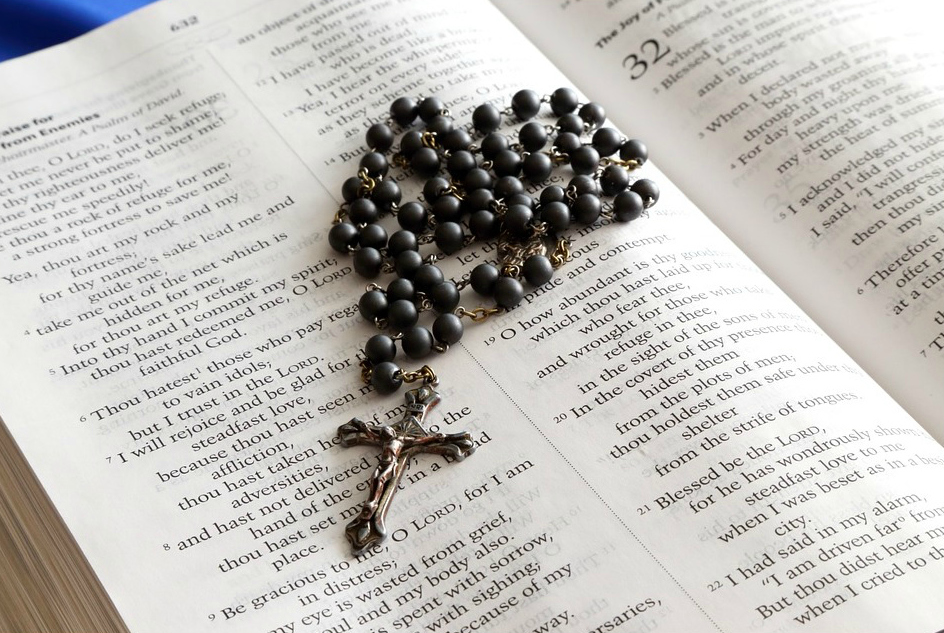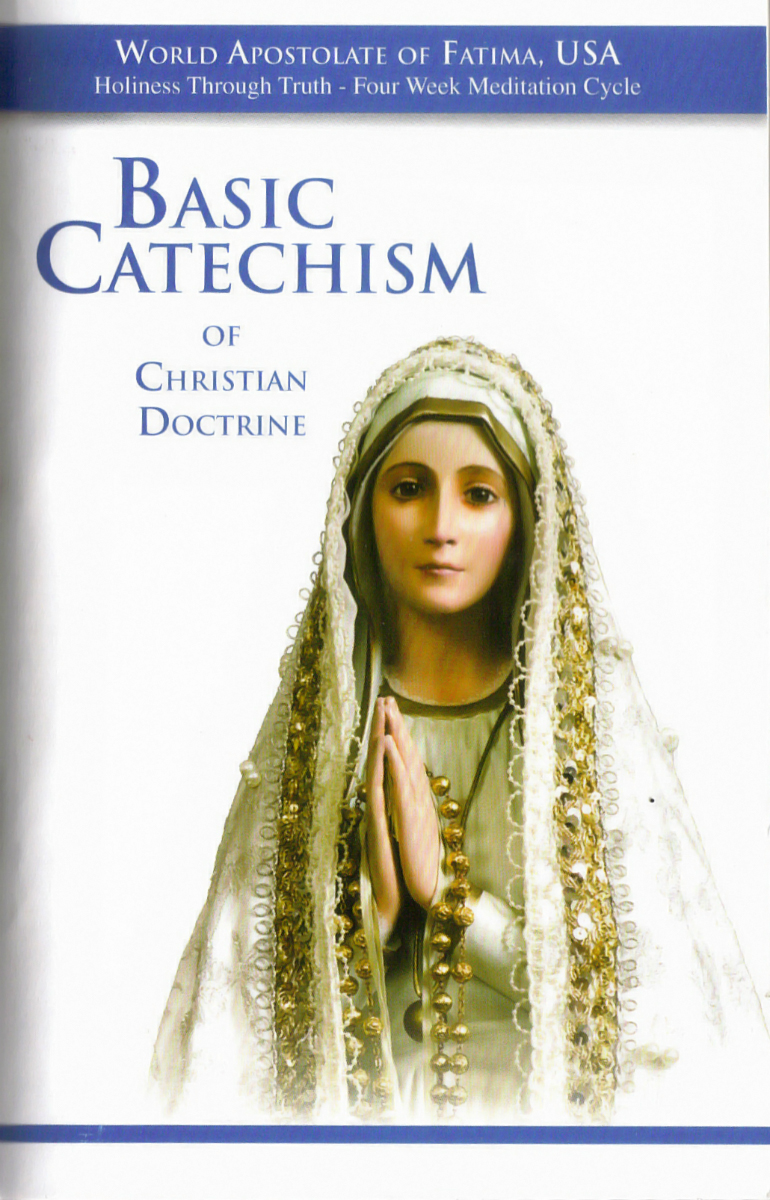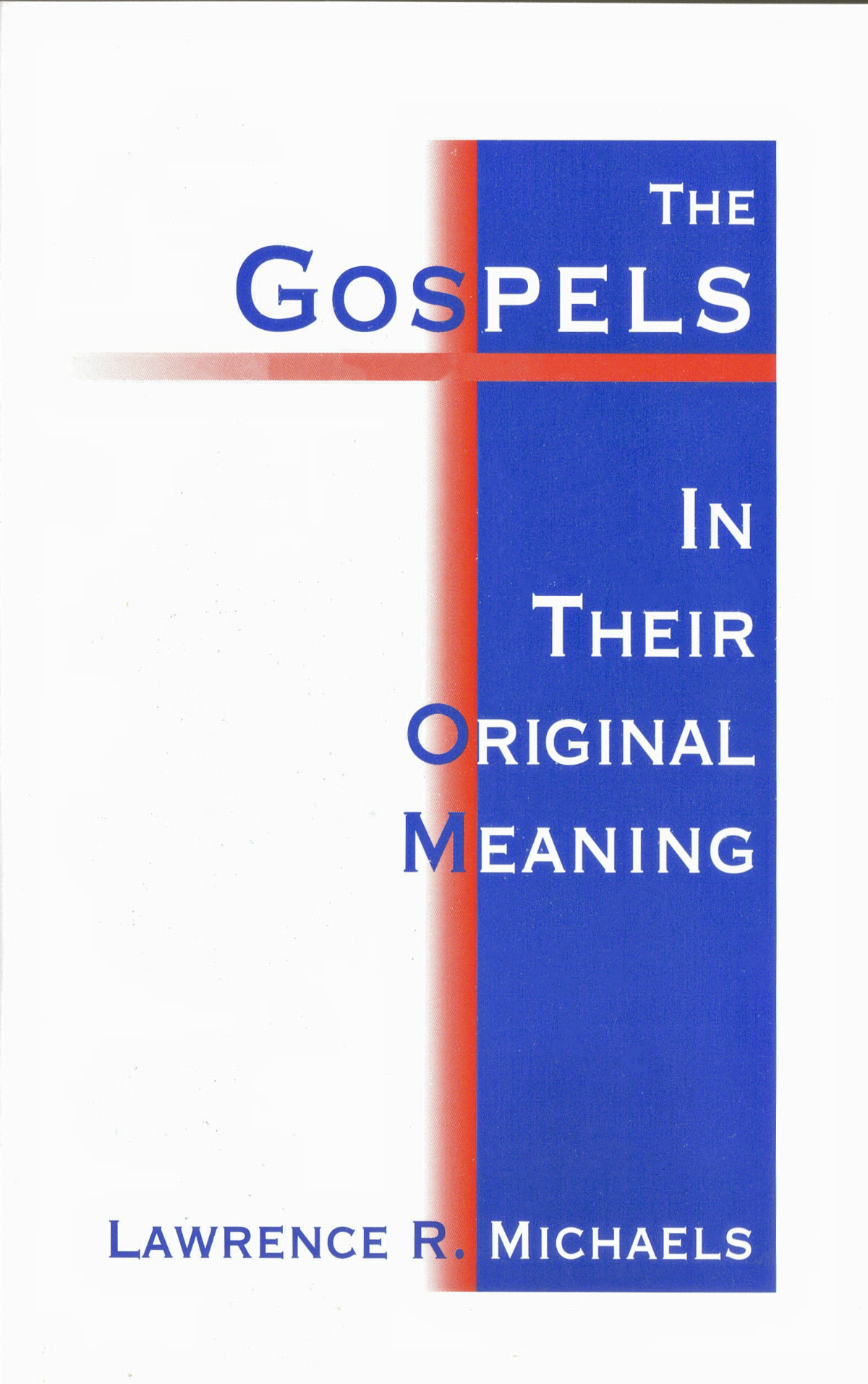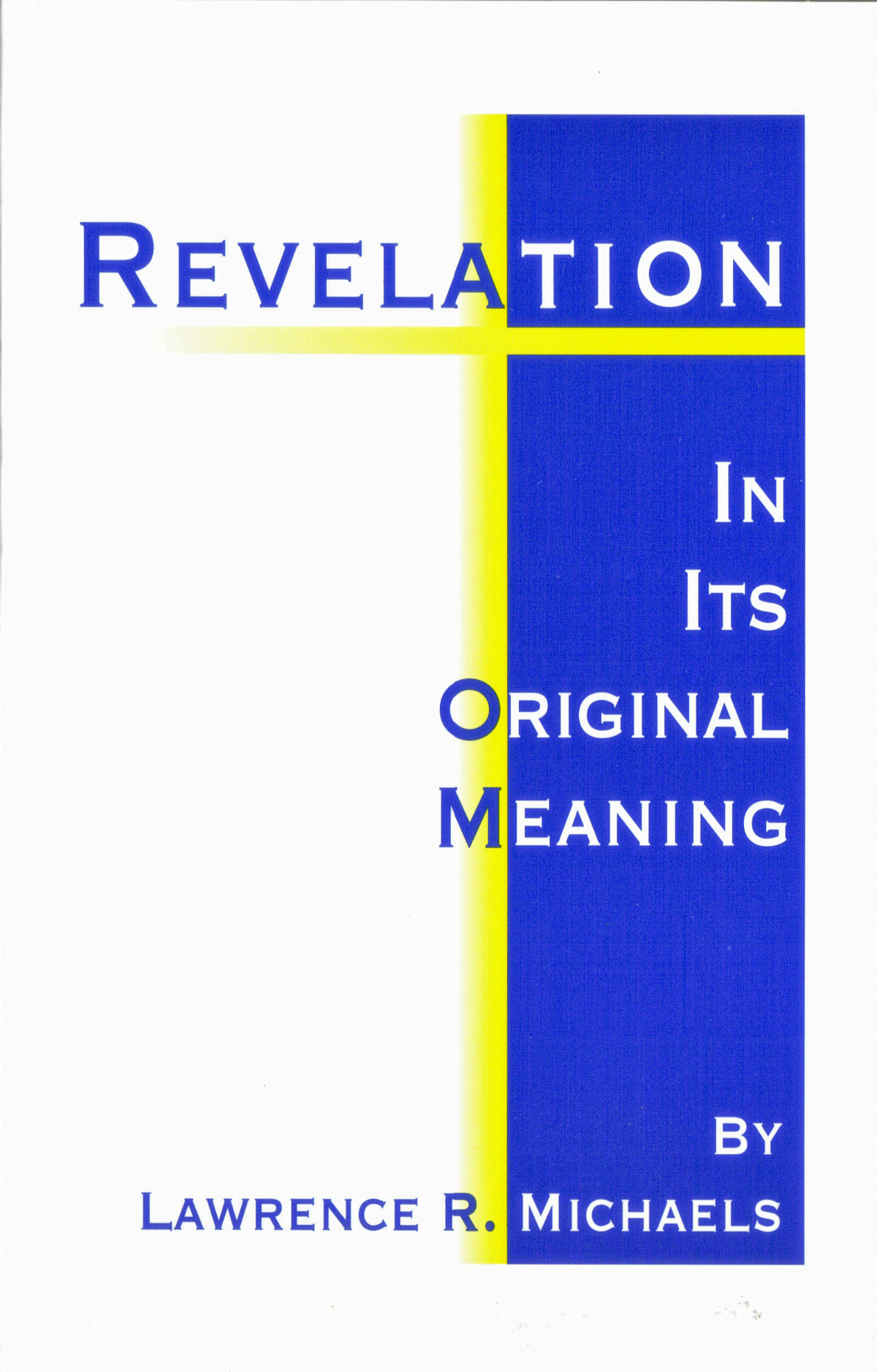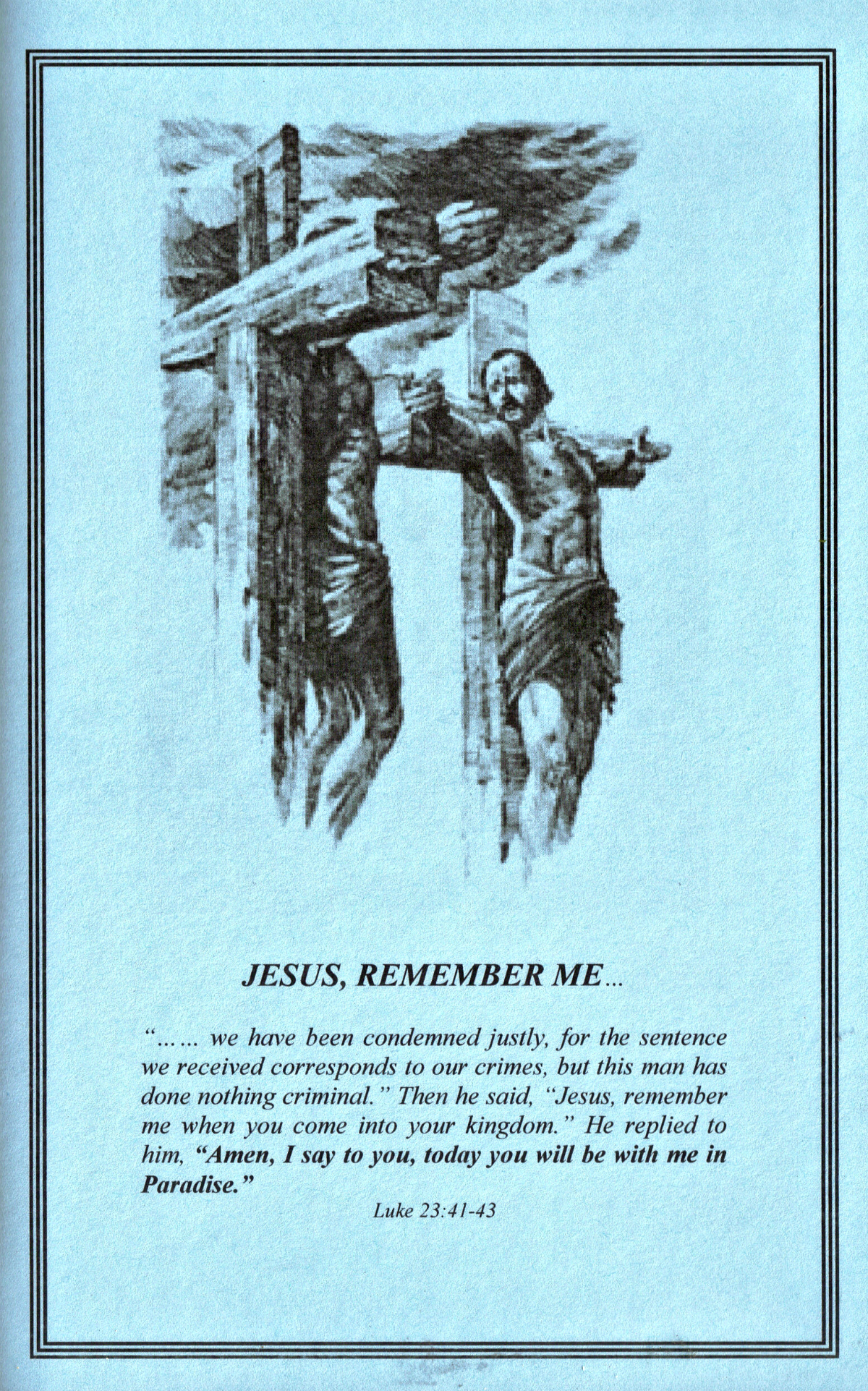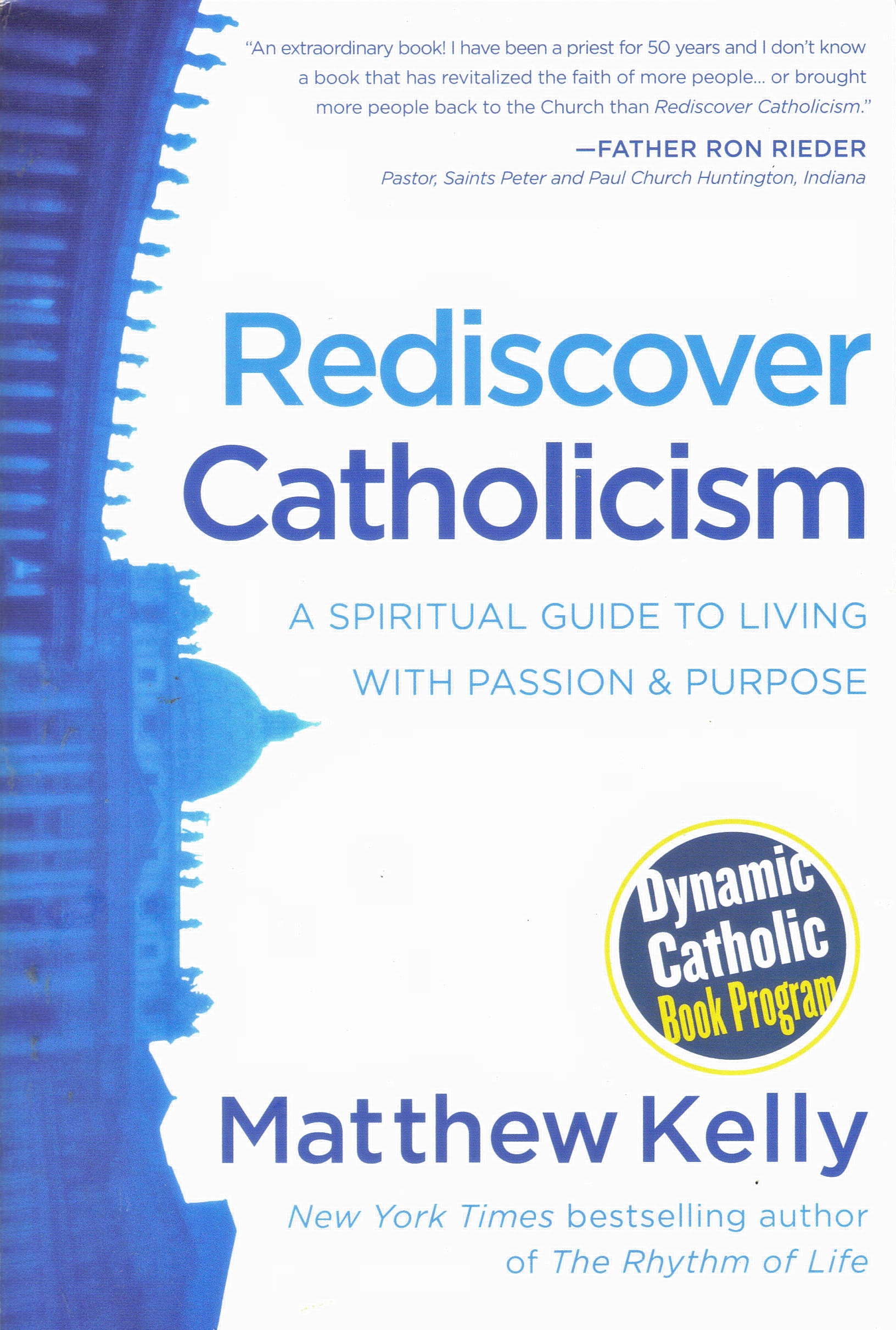 The Bread of Life Catholic Bible Study by Deacon Ken and Marie Finn    Available in English or Spanish. 
This Bible Study is based on the Sunday readings.  There are 3 volumes (A, B and C) which correspond to the cycles of the Church Year.  This study consists of questions, commentary and application.  This study is for group or personal use only, no need to return answers. There is no certificate issued or available.  (The New Cycle begins each November.)
Secrets of a Happy Family by Deacon Ken and Marie Finn  This book was written to provide a solid biblical understanding of God's plan for the role of the man, woman, couple (husband and wife), child and parent in the family. This book is in English only. To purchase this book, please email [email protected]  1 Corinthians 11:3 – "But I want you to know that Christ is the head of every man, and a husband the head of his wife, and God the head of Christ."
Overcoming Sexual Abuse – Wounds that Heal by Marie Finn   This booklet was written with the purpose to help those who have experienced sexual abuse receive healing through forgiveness. This book is in English only. To purchase this book, email [email protected]   "He Himself bore our sins in His body upon the cross, so that, free from sin, we might live for righteousness. By His wounds you have been healed." – 1 Peter 2:24 
The New American Bible (NAB) is an English translation of the Bible first published in 1970. The 1986 Revised NAB is the basis of the revised Lectionary, and it is the only translation approved for use at Mass in the Roman Catholic dioceses of the United States and the Philippines   (We do not carry Study Bibles.  This is the only Bible available.)
Luke 4:18-19 "The Spirit of the Lord is on me, because he has anointed me to proclaim good news to the poor. He has sent me to proclaim freedom for the prisoners and recovery of sight for the blind, to set the oppressed free, to proclaim the year of the Lord's favor."
The Basic Catechism of Christian Doctrine  This booklet contains a simple question and answer review of Catholic teaching. It contains brief, direct answers to over 300 questions on the Catholic Faith. Available in English or Spanish.
The Gospels in their Original Meaning by Deacon Lawrence Michaels  This commentary examines the reasons for the existence of these great writings. The interpretation is related to those very important questions that could only be answered by a selection and arrangement of Jesus' own words and actions.  This book is in English only.
Revelation in Its Original Meaning by Deacon Lawrence Michaels  This commentary attempts to remove the confusion surrounding the Book of Revelation. When a context is used that is consistent with only Old Testament quotations and no Gospel knowledge, it is early in the first century and, of course, Jesus did come as promised.  This book is in English only.  Rev 1:1-2  "The Revelation of Jesus Christ, which God gave Him to show to His bond-servants, the things which must soon take place; and He sent and communicated it by His angel to His bond-servant John, who testified to the word of God and to the testimony of Jesus Christ, even to all that he saw."
Jesus, Remember Me - prayer book  This book is a compilation of many Christian prayers. This book is in English only.  Luke 23:41-43 "We are punished justly, for we are getting what our deeds deserve. But this man has done nothing wrong." Then he said, "Jesus, remember me when you come into your kingdom. " Jesus answered him, "Truly I tell you, today you will be with me in paradise."
Rediscover Catholicism by Matthew Kelly - "At a time when many Catholics are disillusioned, questioning their faith, and filled with doubts about the relevance of Catholicism in the modern world, the voice of one man cries out to the world's largest faith community with a clarity that is rare and inspiring."  These books have been donated to our ministry from DynamicCatholic.com
Donations to help us send free resources to prisoners
or those who cannot afford them
may be made out to:
St. Dismas Guild, PO Box 2129, Escondido CA 92033
Or go to our Donations Page to pay by Credit Card.